Nagaba is a family run company established in 1993 in Krapkowice-Otmęt. In the first years of its activity it employed more than a dozen people. Thanks to continuous development of production, investments and employment growth, our company has been expanding dynamically and obtaining more and more satisfied customers.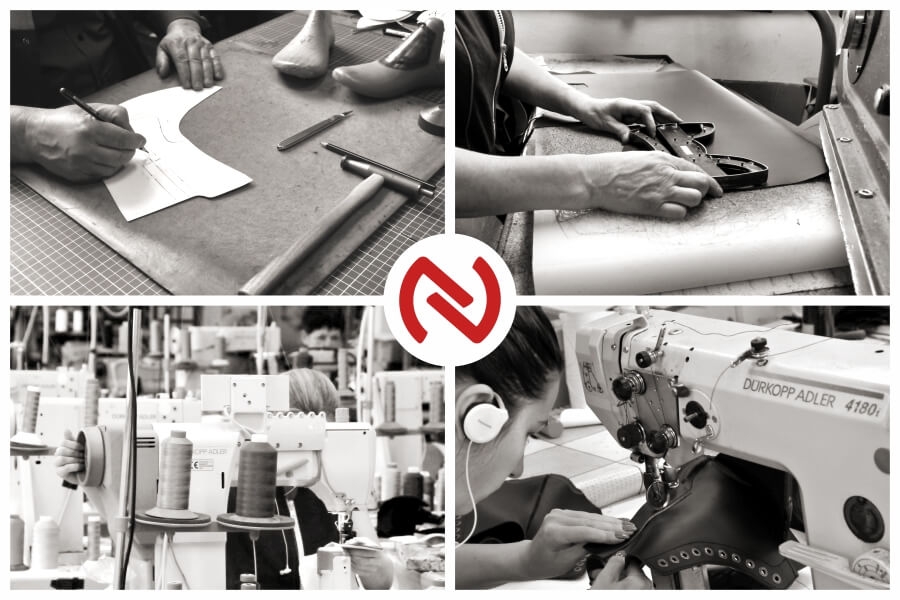 Quality
From the very beginning of our activity, we have been focusing on the best quality materials and manufacturing with precision to ensure outstanding the products' durability. The production is has a proven technology and high flexibility to meet constantly growing market needs. All of these efforts have made our brand recognizable both in Poland and abroad.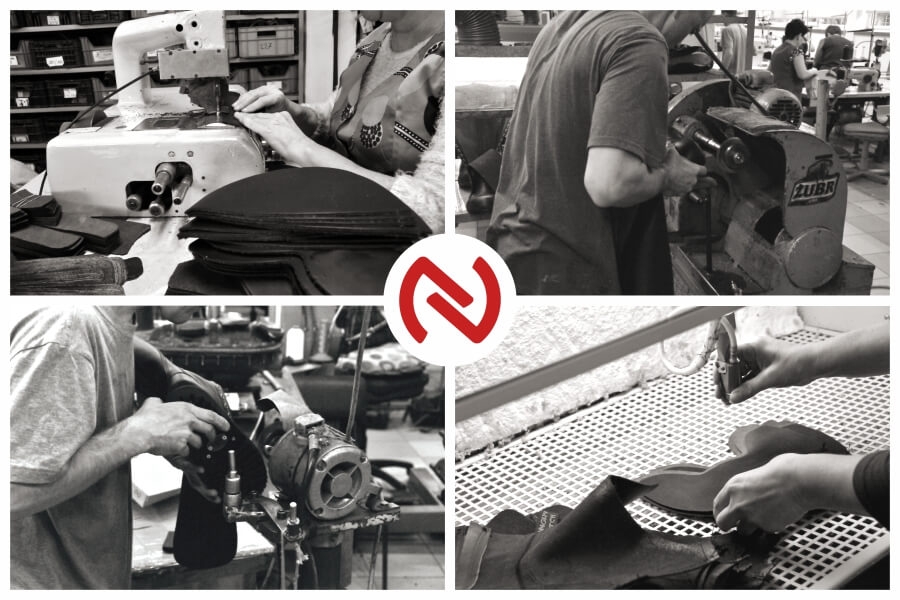 Polish production
We are proud to produce in Poland. We make sure our shoes are associated with great quality, high comfort and interesting design. We are glad to be part of a great Polish shoe family.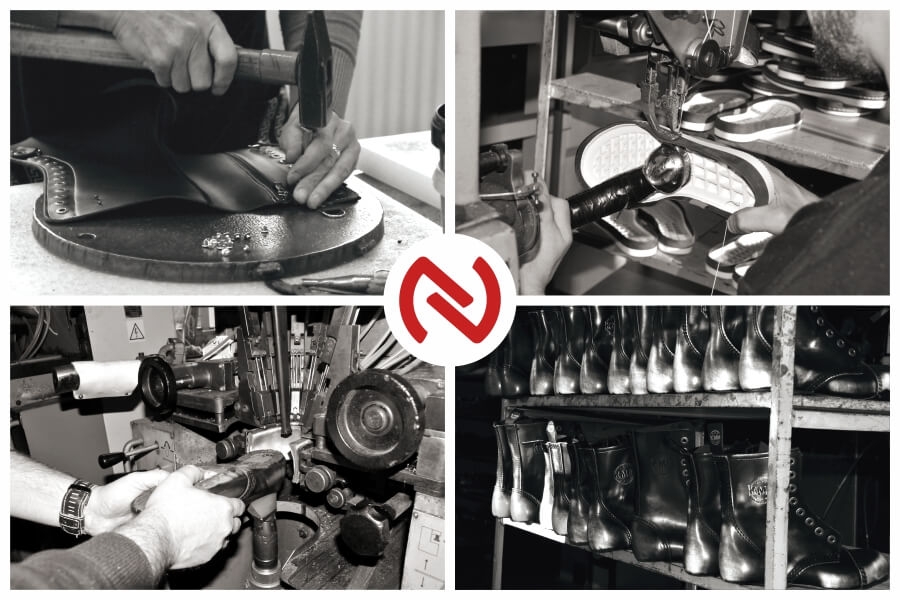 Family traditions
Our advantage is the family. Shoe traditions are passed on from generation to generation. We have a very good and harmonious team working with utmost passion. Thanks to our professional qualifications and experience we constantly improve the products' quality. We aim at complete customer satisfaction, so that with the first purchase of our footwear we remain the choice. Such attachment to the brand is our highest measure of success.

Feel free to visit our online shop. We offer a wide range of leather shoes suitable all year round. There are summer sandals, elegant and stylish shoes as well as warm shoes for cooler days. The shop offers eye-catching footwear for ladies, gentlemen and young people. It is a perfect compromise between high quality and attractive price. Don't hesitate to familiarize yourself with our offer where a wide range of assortment and rich colours will make everyone find something!